VR Happy Goggles Debuting in Sweden this weekend.
Over the next couple of weekends (Mar 5/Mar 12) McDonald's Sweden is going to make a 3,500 purchasers of its Happy Meals extra happy!  At 14 of its locations, the regular Happy Meal's symbolic red box will be replaced with one that transforms into a Virtual Reality (VR) viewer,  complete with lenses.  The clever design, packaging and strategy behind the transformational VR box was developed by DDB Stockholm.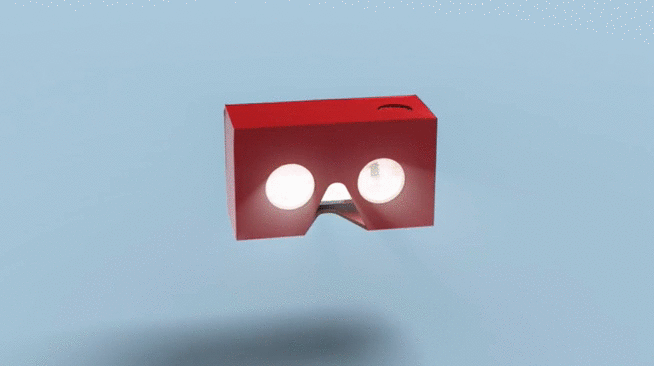 The promotion is related to Sweden's winter break holiday, known as "Sportlov", a time when many families choose to hit the slopes.  With that in mind, and as part of the promotion, McDonald's commissioned North Kingdom Stockholm to create a VR ski-themed game, "SlopeStars", to enjoy with these "Happy Goggles".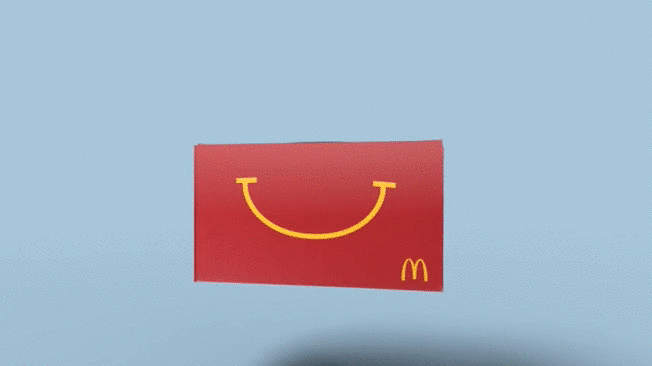 Jeff Jackett, marketing director at McDonald's Sweden, recently told AdFreak that the chain believes that VR offers
"a really exciting opportunity to connect families in digital times", adding, "Parents can learn more about their children's knowledge and experience of the digital world.  And purposeful gaming can also be a great joint activity that helps families interact on equal terms."
Mr Jackett indicated that this program could be expanded to other markets if it proves to be popular.