This is absolutely crazy, in a real good way.  Not sure if its real, but don't care…its that good.
Candide Thovex is a 33-year-old who doesn't speak much or shall we just say he never speaks. But as a legendary free skier, Candide always 'breaks the internet' with his spectacular videos that achieve the viral status one after the other. Watching his One of those Days 2 may have you thinking that he could not do anything better than that. However, when you come across One of those Days 3, you will just be stunned. There is actually nobody who makes skiing look this better.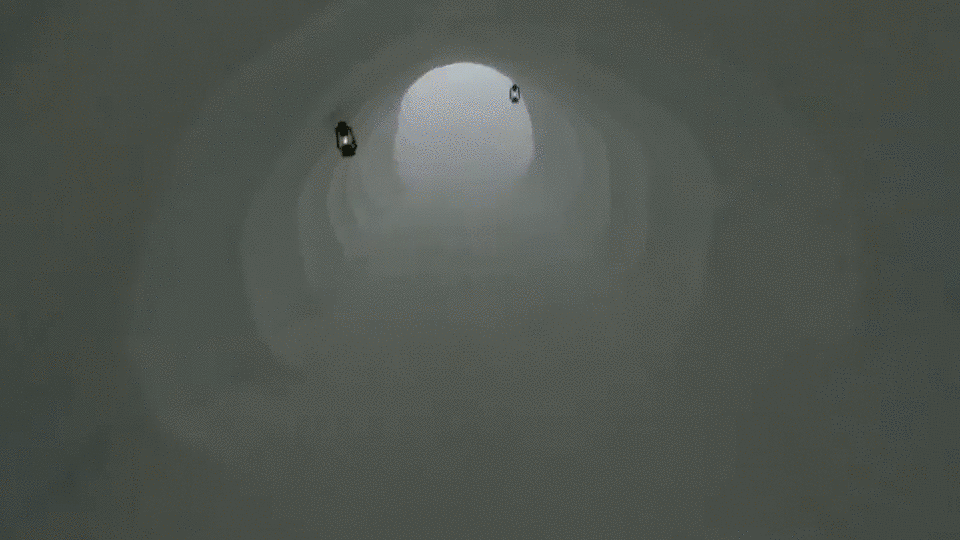 To say that Candide is an internet traffic machine is supposedly the least way of describing the man behind the legendary free skiing videos. Watching the Frenchman skiing is fun and mind-blowing. In his latest, One of those Days 3, Candide brings forth an epic combination of James Bond-inspired stunts, back flips and tricks that are only distinctive to him alone.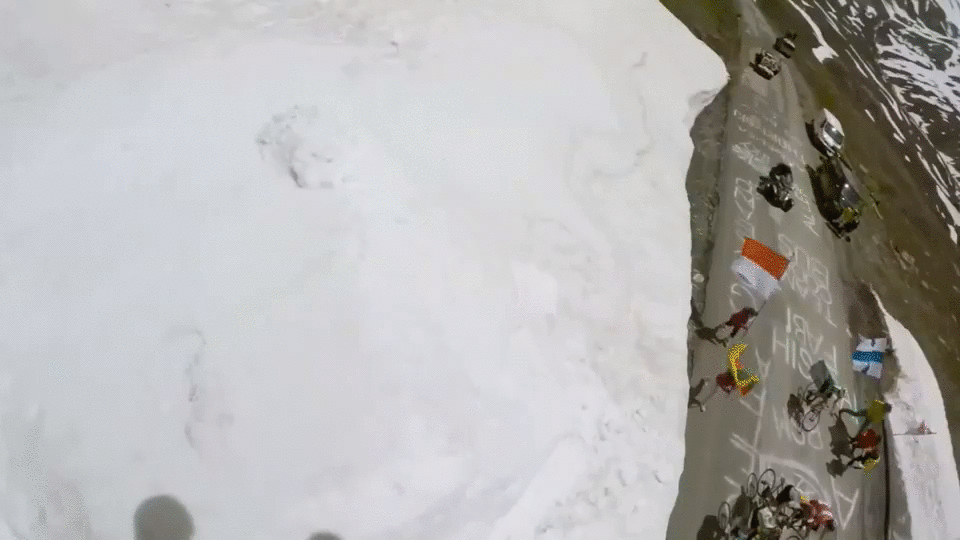 The epic footage that was captured in Val Blanc, France has been viewed more than 18 million times since it was posted. The world's famous X Games champion is shown enjoying his rides as he back flips in and out of very tight tunnels and dangerously flies over high object and gambles with death as he twirls over a helicopter's whirring rotors. Candide seems not to need a lot of snow as he amazingly skis through a girl's legs, and glides over water before whizzing through a grass field.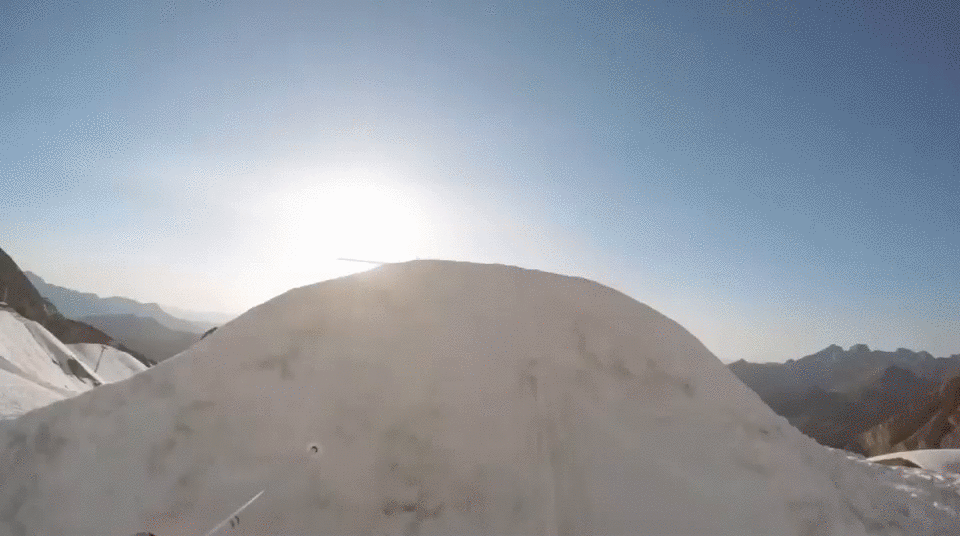 Candide shows his epitomizing skiing skills that can only rival the stunts in Bond movies. He clearly proves that he is the master of many skiing arts and even pulls one stunt on a horse. The video comes with a befitting finale that you just have to watch to believe.