The infamous line from 30 years ago has been dusted off and is ready for action, again.
That critical call's been made and an all-new team of ghost fighters is ready to take on the paranormal monstrous souls that have invaded New York City. And to show eager fans just what the new Ghostbusters movie is going to offer, the first official trailer is now out.
Oh, and there's also an interesting fan trailer that has hit YouTube, and this one's  short but intriguing.
First, let's get you the details on the spanking new official Ghostbusters trailer that hit fans on March 3rd. This one lasts 2 minutes and 37 seconds, and pretty much reveals the plot details of the movie that's set to release this July.
There's a healthy amount of footage dedicated to how the team comes together, including  a sequence that has the four protagonists discussing the roles they'll be taking on in their new Ghostbusting duties that they are gearing up for.
Interestingly, the fan trailer cuts out a lot of footage and lasts for less than a minute, but proves to be fast-paced and stimulating, while keeping most plot details under wraps, which is how we prefer first trailers!
On the social network front, the official Ghostbusters Instagram page is quite an attention grabber with a collage of video and image posts conjuring posters of the movie, and this gimmick's quite innovative.
The cast of the latest in the franchise, this time  a female only team has already been making headlines and the promotional support for the film is squarely focused on that.
There's Abby Yates, (played by Melissa McCarthy) – Paranormal Researcher, Supernatural Scientist, Entity Trapper.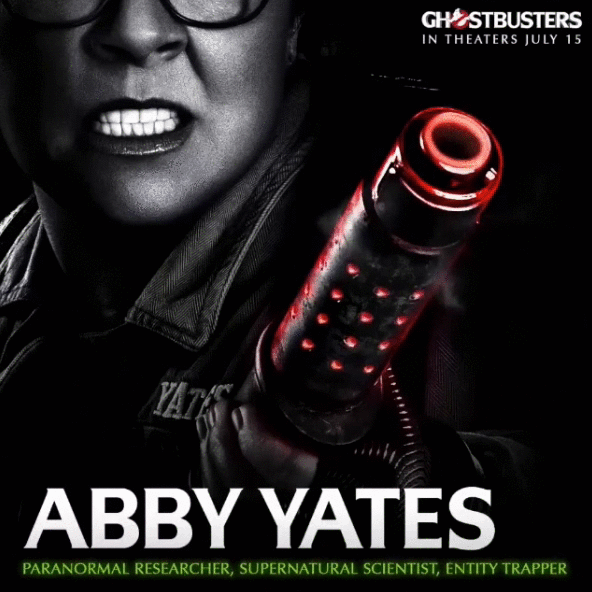 Jillian Holtzmann, (played by Kate McKinnon) – Nuclear Engineer, Munitions Expert, Proton Wrangler.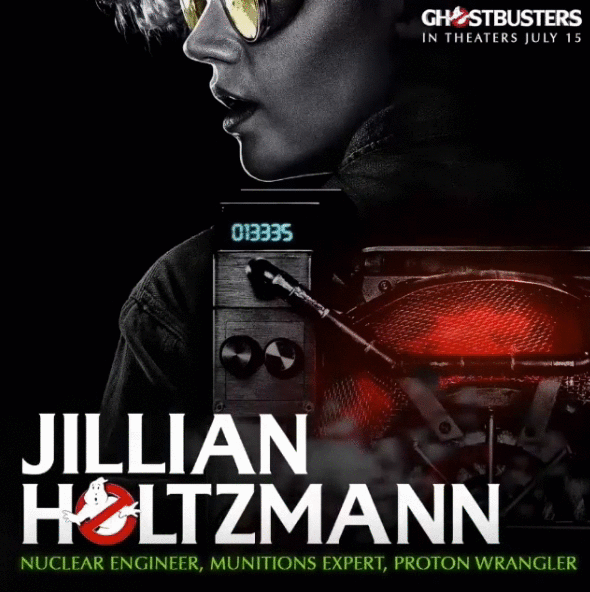 Patty Tolan, (played by Leslie Jones) – Ghost Tracker, Municipal Historian, Metaphysical Commando.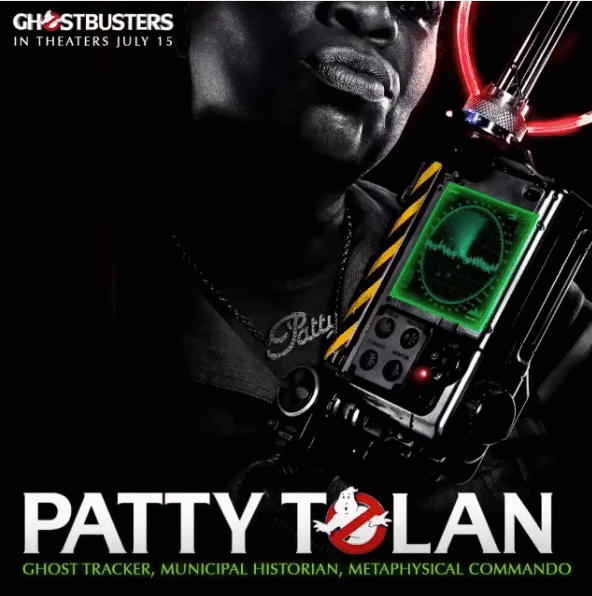 And finally, Erin Gilbert, (played by Kristen Wiig) – Particle Physicist, Academic Firebrand, Spectral Warrior.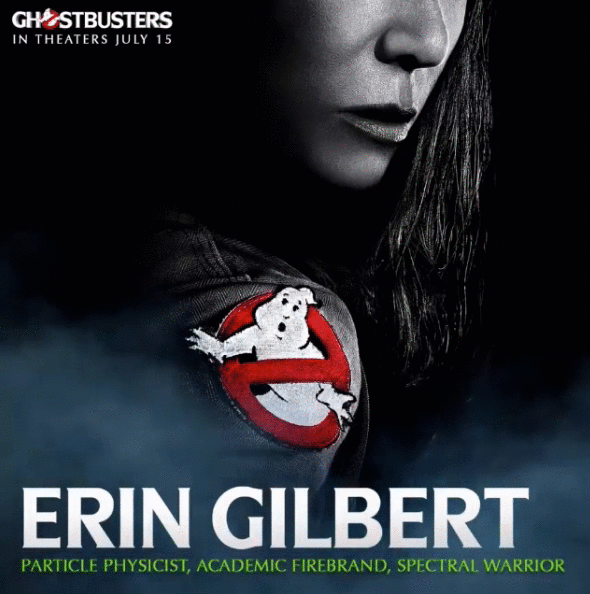 So how interested are fans in the trailer? The official Ghostbusters trailer on YouTube has hit almost 18 million views already!  So I guess you could say that there's been a bit of pent up demand for this remake, but it will be interesting if people will love it as much as the original.