[mashvideo]
We've always had a soft spot for Keanu  Reeves, and now he's given us another reason to love him.
A video of Keanu training for his upcoming role in the follow up to John Wick has just surfaced and man is it ever impressive. We see Keanu tactically make his way through a a firing range obstacle course and literally smoking his way through it. The 51-year-old Matrix actor is sharpening his shooting skills in Southern California for his role in the second of the franchise he kicked off  and is tentatively being called John Wick: Chapter Two and is set to be released in 2017.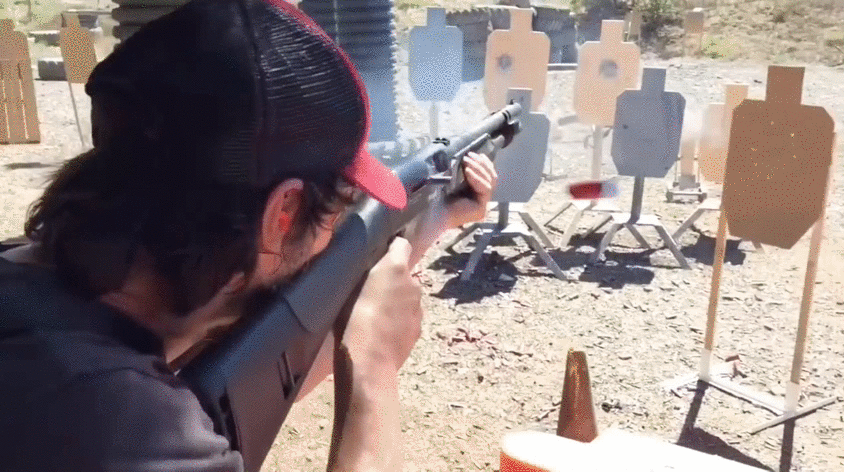 This Keanu video has been seen more than 780,000 times already and its only been up for a short time.  The video was uploaded on YouTube by firearms dealer company Taran Tactical Innovations and while you might have seen the Canadian actor handling weapons in the past in various movies, nothing is quite like seeing him do it for real.   So sit back and enjoy the reason why we still think Kenu rocks.