Fans all have different ways of expressing their love for their movies and this one is, well… no exception.
The George Miller action-packed 2015 film Mad Max: Fury Road has quite the fan following and even though the Tom Hardy, Charlize Theron and Nicholas Hoult didn't win the best picture Oscar at the Academy Awards this year, it did manage to win a slew of Oscars and it sure was a critical hit.
Well, fan tributes are a given when it comes to cult franchises such as the Mad Max series and this latest video is a tribute paid by Julien Jourdain de Muizon aka Julien JDM, well known for his animated creations.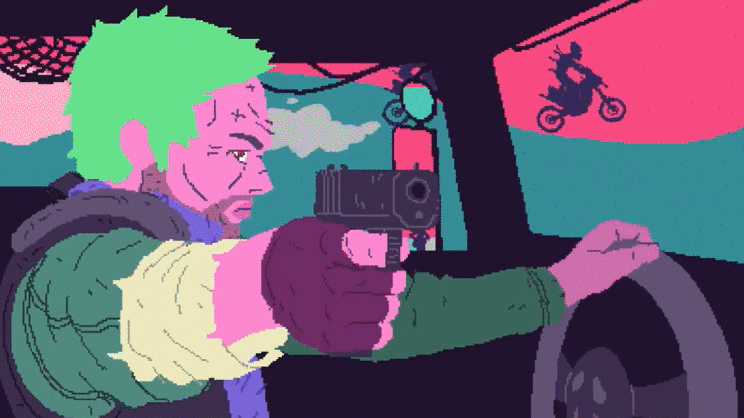 In this chromatic piece of animated footage, Max Rockatansky, the main protagonist of the hit franchise is seen traveling across the wasteland, fighting for survival every step of the way, sometimes dodging bullets and at other times, laying waste to those around him.
This Road to Valhalla tribute is a Bounty/Banana creation set against the fast-paced music of Defiant Order by Birdy Nam Nam, and surely brings forth the hardships of survival that the wasteland depicted in the Mad Max series brings upon its few survivors.
Julien JDM's creations are always a visual treat, and the Road to Valhalla once again proves the mettle of this extraordinary artist!