What's the use of having a 4k TV if you only have a 3k couch.
With the latest advancements in technology, there is a plethora of reasons to believe that Virtual Reality (VR) will finally become a true dream, especially for the mainstream consumers. Until now, only amazing VR headsets had been the first and true object to enable movie lovers and gamers come to terms with a real immersive experience, but this is about to change.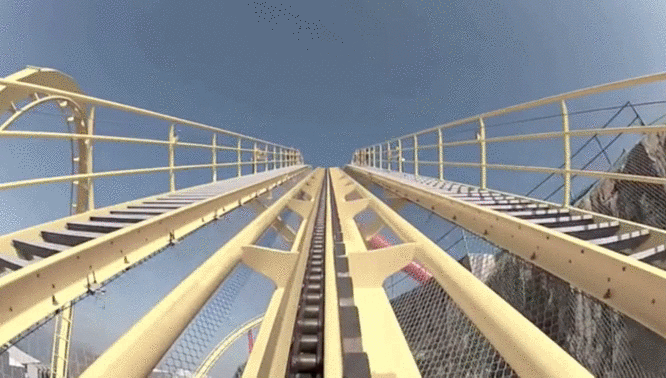 To make sure that consumers feel like they are really a part of the movie they are watching or the game they are playing, a French startup has casts its attention towards your seat to ensure that a true immersive experience is brought into your couch and to your living room.
Known as Immersit, this device is much like the D-Box technology that is now common in high-end cinema seats. It is a device that brings a really advanced 4D thrill to your couch in a novel way that highly augments the virtual experience. Immersit adds a small plug-and-play device to the bottom of your couch or any other seat, and literally takes you inside the game you are playing or the movie you are watching. The device physically moves your entire seated body in exquisitely reflecting the exact actions playing out in the screen. In other words, it vibrates and moves based on the exact actions taking place on the screen and throw you right in the middle of the movie or game action.
In a demo carried out at this year's CES, the company showed its incredible Immersit device by using a chair and a VR race track demonstration to show how this high-tech device exactly works. The chair jumped and tilted to replicate the exact activities that were taking place in the track and the effects of a high-speed chase as the car maneuvered its way through traffic.
As a couch add-on, Immersit is stipulated to add a great immersive experience for movies and games with lots of actions, as well as for horror films and movie scenes with plenty of suspense. For instance, imagine the feeling of being in a robbery car that is dangerously maneuvering jammed traffic during a high-speed police chase.
With such an advanced VR technology, the French company has launched a Kickstarter campaign for its highly immersive device. This comes at a time when movie lovers and gamers are imminently waiting for the release of numerous high-profile sets of VR goggles from Facebook, Sony and other companies. Even with all these, Immersit has the potential that sets it above the rest and looks to be a must-have accessory that is destined to make the virtual universe more real, immersive and utterly enjoyable.
Going for a cost ranging between $504 and $904, Immersit is a motion generating kit that will ensure that movie lovers and gaming enthusiasts are immersed in an unparalleled life-like experience, just within the comfort of their favorite couches.