And so did our jaws!  Can't wait to see the game.
Unchartered 4: A Thief's End is set to be released on April 26. That's almost two months to go, however, Naughty Dog and Sony are already drumming up the hype for this new video game with a trailer that is gorgeous, captivating and wonderful from every angle. This latest game not only focuses on the series' iconic actions, but also takes a deeper look at the series' incredible story and its stunning setting. From the graphics and artistic style, savannas through the seas, to the tropical islands on display, the trailer truly shows the video game in a fully combined glory.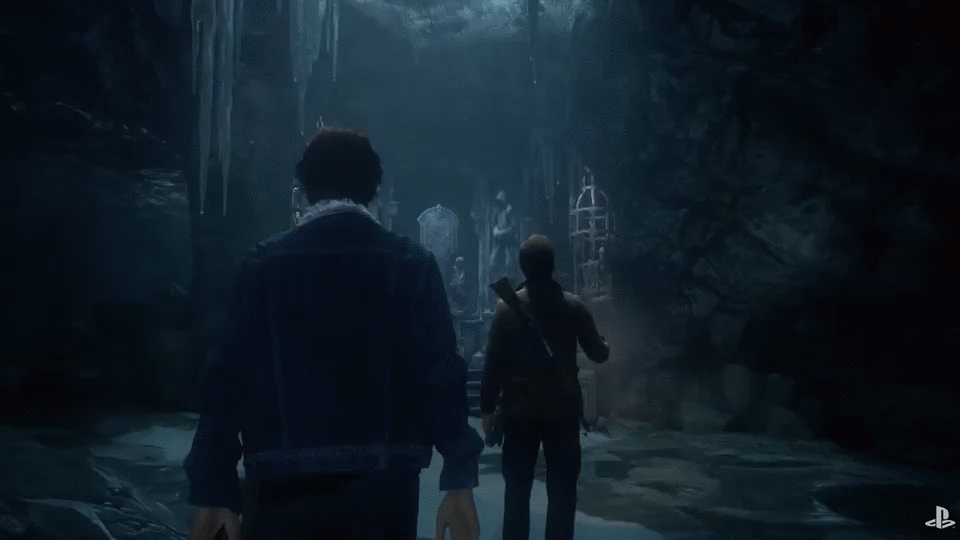 Going by this amazing trailer, the game that will be exclusive to PS4 is full of actions on beautiful sceneries that stand to elate it as the most beautiful video game ever released. Naughty Dog has brought has many captivating games in the past, but this one undoubtedly stands its most gorgeous to-date.
Even with the incredible visuals and graphics on display, the game brings a captivating storyline full of characters that remind gamers why the Unchartered series is among their most favorite games. The way the storyline is introduced is marvelous, to say the least. To give you a glimpse, hunter Nathan Drake (the main character) is enforced to a universe full of thieves where he embarks on a challenging adventure to pursue an entrenched historical conspiracy behind a mythical pirate treasure.
The challenges that are thrown at him in this adventure will test every part of him to the limit. Sounds captivating? No doubt. And because April 26 is still 60 days away, this trailer gives you clue of what's coming ahead.