This insanely talented graphics mod artist takes the Star Wars game to a wicked level.
Star Wars: Battlefront may be one of the most exhilarating outcomes of the Star Wars franchise already but that doesn't mean that it can't better. Martin Bergman's madd modding skills and his Toddyhancer graphics mod team up to make the Battlefront landscape a lot more exciting and much more realistic and the result that comes out is a sequence that's simply awesome!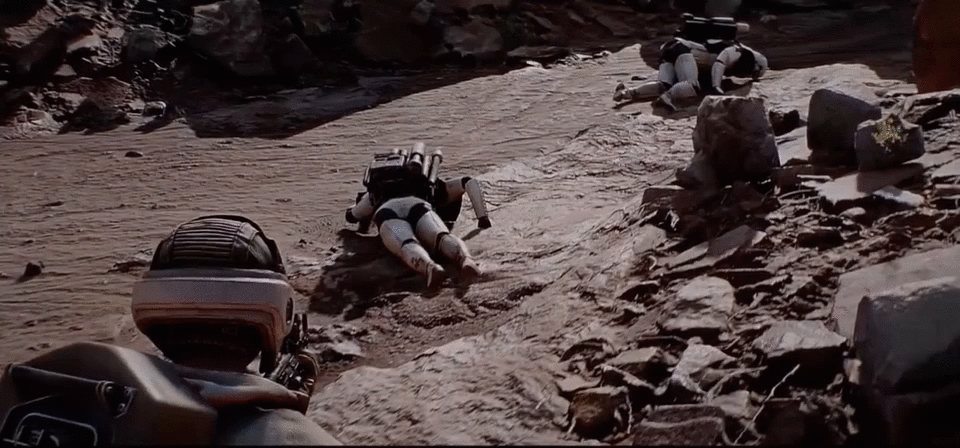 An Intel Core i7 6700K CPU and a GeForce GTX 980 Ti graphics card bring to life the mods and the results make for some great footage and an extra level of realism.
An intense 3D graphics modifier on the sidelines of his real job in Quality Assurance, Bergman's work also includes some mods on the Grand Theft Auto V game, and this one, which is showcased on his YouTube channel, is worth a look too.
Bergman sure manages to take the Star Wars: Battlefront and even the GTA V sequences to another level.