The much anticipated release of the new Doom is just around the corner and we can't wait.
Blood and gore have been the flagship trademarks of the DOOM series and, with the multiplayer version up for release on May 13th, the hype surrounding this Bethesda Softworks game is at an all-time high. The trailer for this highly anticipated gory game is now out and this one looks like we can expect complete mayhem!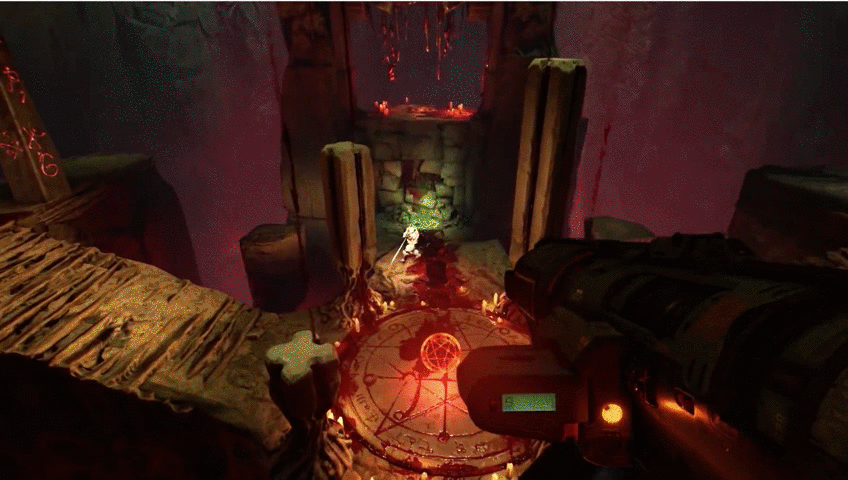 If you bought Wolfenstein: The New Order, then you are one of the lucky ones who will get to test out the Closed Beta version of the new DOOM Multiplayer game. The Closed Beta version will run between March 31st and April 3rd and allow those eligible to log on to DOOM's website to play in Team Deathmatch and even try out the Warpath mode in the Heatwave and Infernal maps. If you thought that the one player mode delivered enough blood and guts all over, this multiplayer version is going to make it an even more gruesome affair.
If you happen to be one of the lucky beta players, we hate you…just kidding, let us know how the game actually plays out. And yes we are jealous.