Leo needs your help in a bad way.
Over his 27-year acting career, Leonardo DiCaprio has been nominated five times for the Oscars, but he has been four times unlucky. And if there is one story that movie lovers have heard about this year's Oscars other than the so uncomfortable lack of race diversity in the awards, it has to be a story regarding Leonardo DiCaprio.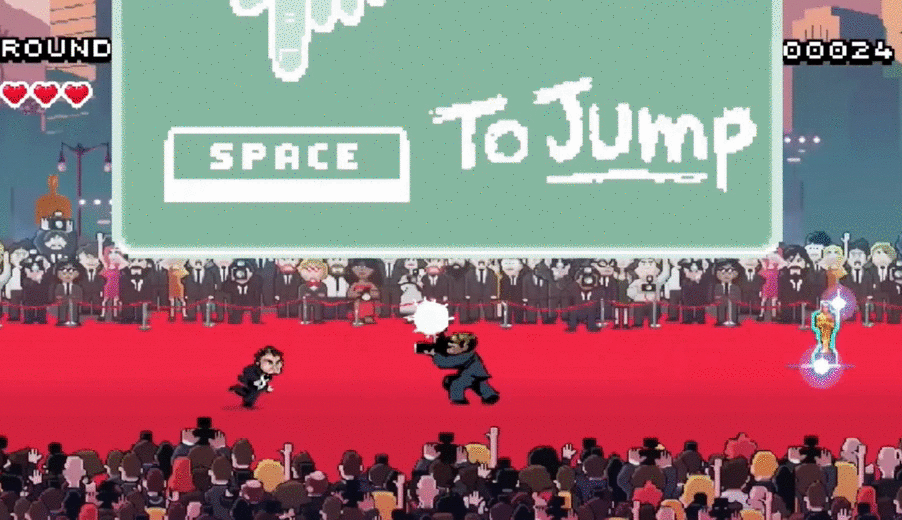 Given his incredible talents and leading roles in many glamorous films, the Oscar awards seems to be one elusive thing that DiCaprio will perhaps never set his hands on. This time though, he has been nominated for the fifth time for his leading role in The Revenant. Movie fans are still not sure, not until February 28. It remains to be seen whether he will get it this time round or will miss out again. But as you wait, here is a hilarious new video game called Leo's Red Carpet Rampage that allows you to help DiCaprio win the coveted "Oscars", at least on a game platform.
The awesomely hilarious game, created by The Line Animation, is an arcade-style scrolling game full of appropriately engaging and demanding obstacles. It requires you to expertly and alternatively press G and H on the keyboard as you direct Leo to run across the red carpet in his chase for the unobtainable Oscar. You will have to jump over the paparazzi, avoid Lady Gaga and outrun rival actors to stand the chance of winning with Leo.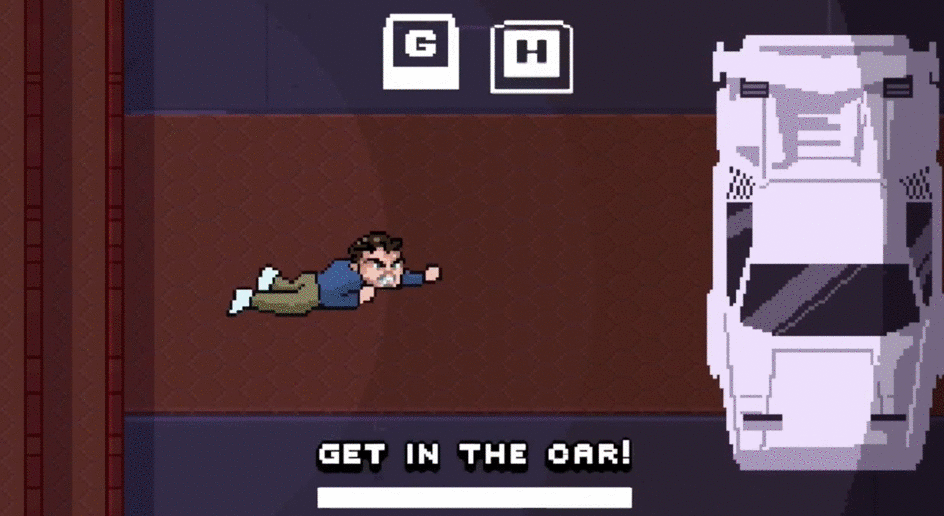 You will have to be surprising superfast to get Leo to the winning podium, if not, Leo may not win an Oscar in the game either. You can as well play a recreation of Leo's car crash scene from The Wolf of Wall Street. Enjoy it.