Rather than inspiration, let some of these be a reminder of what not to do…
While most of us look for Halloween costume inspiration on the web, my warped humor, stoked by a reflection on Halloweens gone by, led me to the search for costume fails – perhaps ideas of what not to do could also point me in the right direction.  Besides, after looking at lots of photos of good costumes, I needed a little diversion.   Never really realized that there would be so many pics out there – I still get unexpectedly surprised by the photos that people will post, or let be posted, online.  Yes, I'm sharing my weirdly curated costume collection for your viewing pleasure – some things in life do function as deterrents. It even finishes with two great costumes in an effort to help you forget the others.  You're welcome.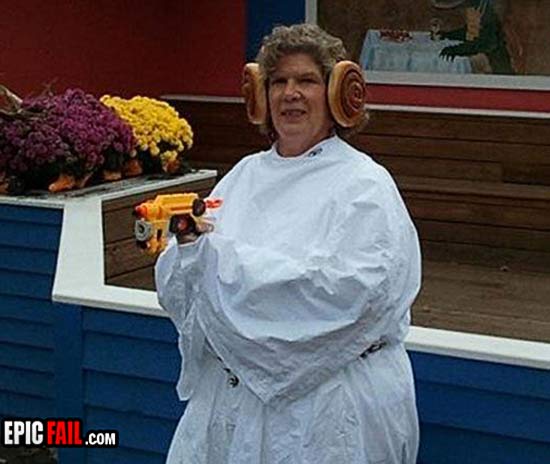 To end on a high note, these two awesome and inspiring costume photos were taken at the recent Unicef Halloween Ball…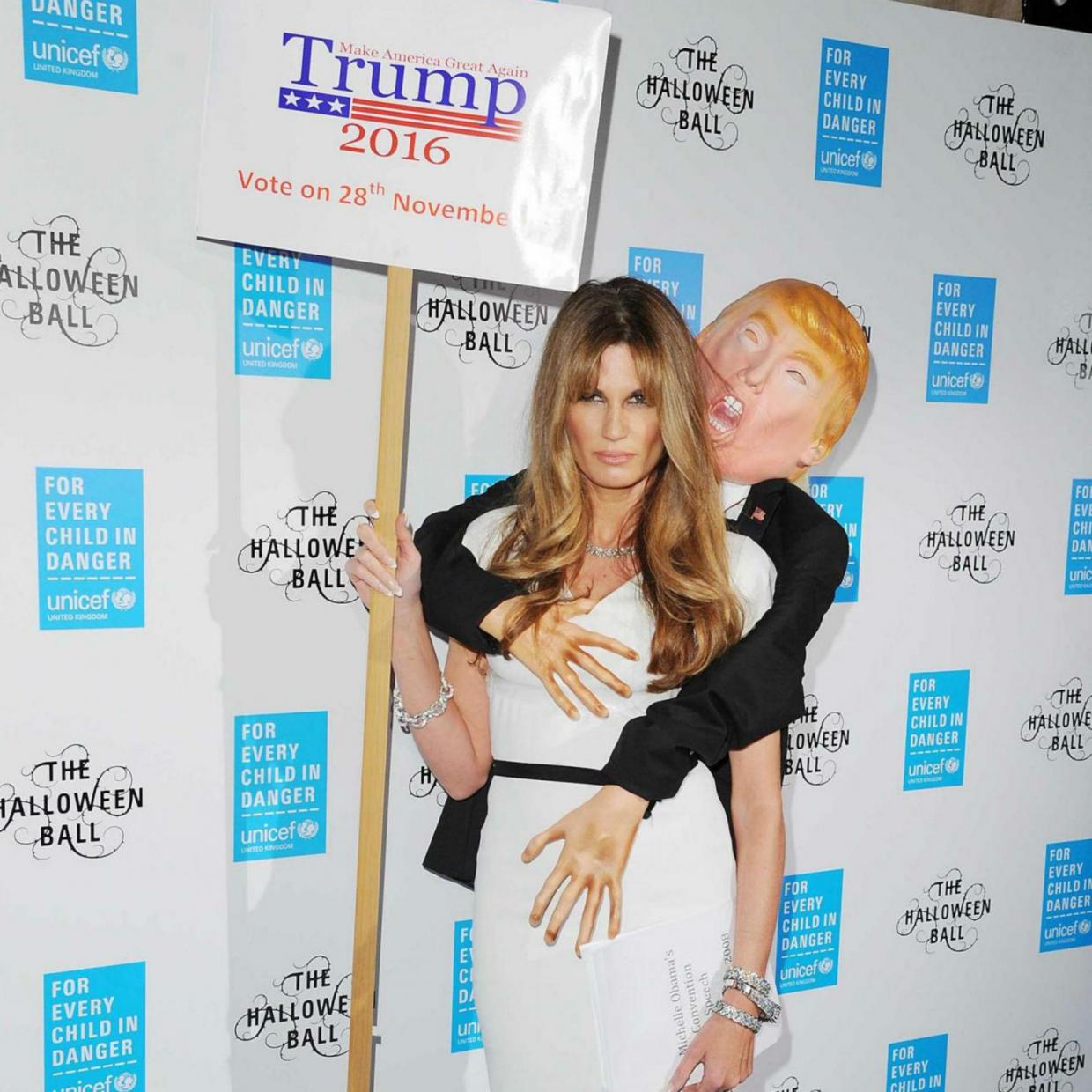 Again, you're welcome.