It may not be the stupidest of tricks, but these are sure to make you scratch your head and say '…wow, someone had time on their hands…"
Richard Wiseman is a UK psychology professor, author and YouTube sensation, who creates the most "amazing" videos using simple objects.  Wiseman's Quirkology channel on YouTube is filled with sensational footage that has him using simple everyday objects to create visual magic. Now, the latest from this smart thinker is a line-up of 10 impressive stunts using little else than paper!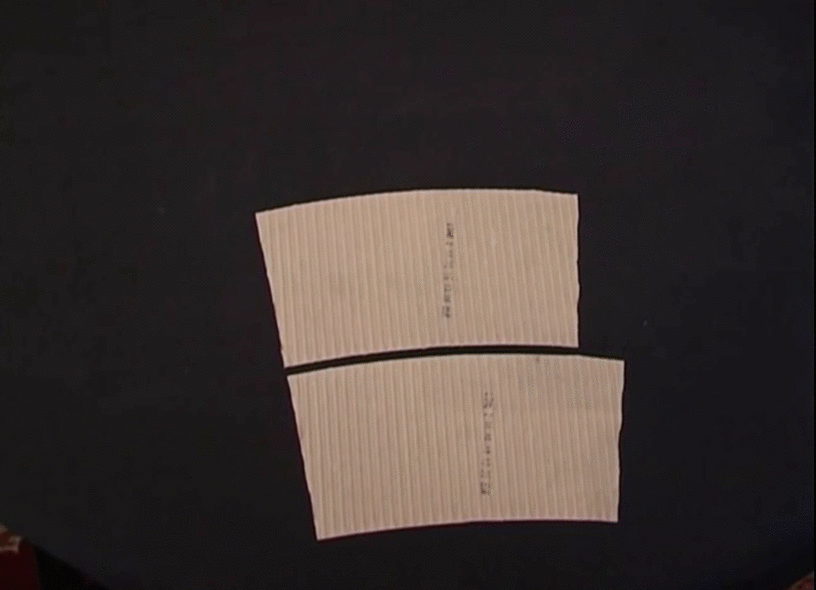 Using every kind of paper from pieces of tissue, coffee cup holder cardboard and bank notes, Wiseman shows you just how amazing a piece of paper can be with a few snips, cuts and modifications, creating geometrical illusions and extraordinary balancing acts.
If the 10 Amazing Paper Stunts video impresses you, you can even go ahead and check out the other videos on Wiseman's YouTube channel 'Quirkology' or maybe even explore his thoughts through his self-help book, 59 Seconds. The book is aimed at showing you how you can adopt life-changing habits that take less than a minute!