The guys at Lego never seem to stop wanting to amaze us and true to form they've done it again.
Some months ago, the Legoland-themed Park located in Carlsbad, California announced that they were working on a new Star Wars project. We were not surprised, given the number of Star Wars replica works that passionate Lego fans have been creating in recent times such as this one. After almost three months in the making, the Southern California's Legoland has unveiled a gigantic replica of the Death Star, which was the ultimate weapon capable of destroying the entire universe in the original Star Wars trilogy.
This newest Star Wars model at Legoland is a colossal 1,900-pound (862kgs) destroyer that stands at 13 feet (3.9 meter) high with a diameter measuring 8 feet (2.4 meters). Even with all the numerous gigantic structures that are all over the world, it is still hard to imagine that a Death Star replica could be fashioned from over 500,000 Lego bricks. The replica is surrounded with tiny Lego spacecrafts such as Empire's Tie-Fighters and Rebel X-Wings to completely recreate the scenes witnessed in the original movie.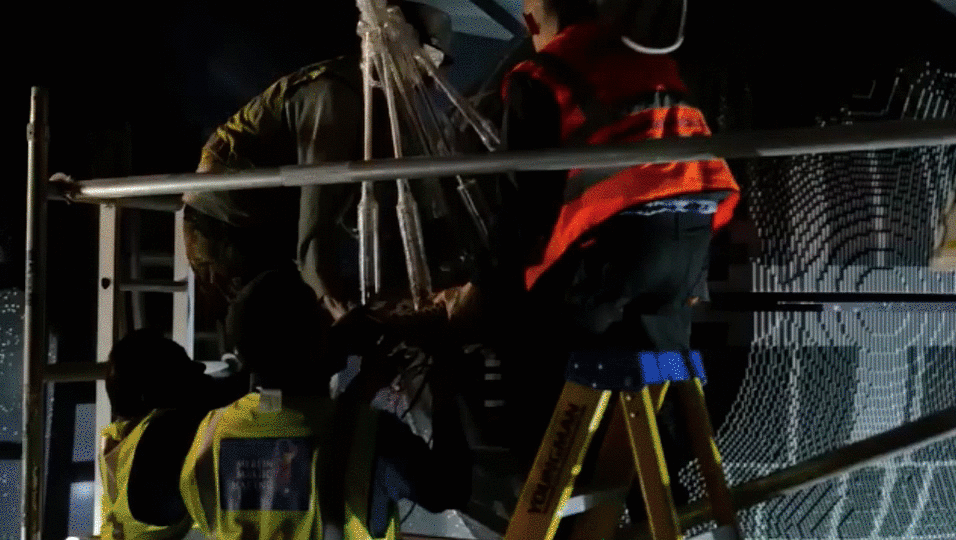 Word has it that there were 15 professional engineers behind this giant model and was structured with a super laser blast to recreate light and sound effects of the movie's epic battles. They also covered the model's thermal exhaust port to ensure that this amazing work isn't turned into a pile of Lego rubbles in the event of natural forces damage it. The engineers had to use a forklift to get this giant mini Death Star exhibit into position.
This video offers an insightful glimpse of Lego's Death Star; the infamous space station of Darth Vader. This replica, which brings back the memories of the stunning scenes from the iconic movie, will be on display at the Legoland California, and the same Death Star was also built at Legoland Windsor in the UK as part of it grand opening celebrations and which is scheduled to open on March 11th.